When a child is born with a heart abnormality, it's known as a congenital heart defect. There are different types of congenital heart defects exist. Some don't require any treatment while others are severe and complicated that require treatment and surgeries.
Doctors and medical experts are still not sure what exactly causes it but if your kid is suffering from this, visit the best critical care in Siliguri. Your baby's heart begins to form and starts beating during the first six weeks of pregnancy. Sometimes, at this stage, congenital heart defects start to develop.
Symptoms Of Congenital Heart Disease
Bluish lips and skin
Bluish fingers and toes
Dizziness
Chest pain
Fainting
Swelling
Fatigue
Delayed growth
Trouble breathing
Feeding difficulties
Low birth weight
Abnormal heart rhythms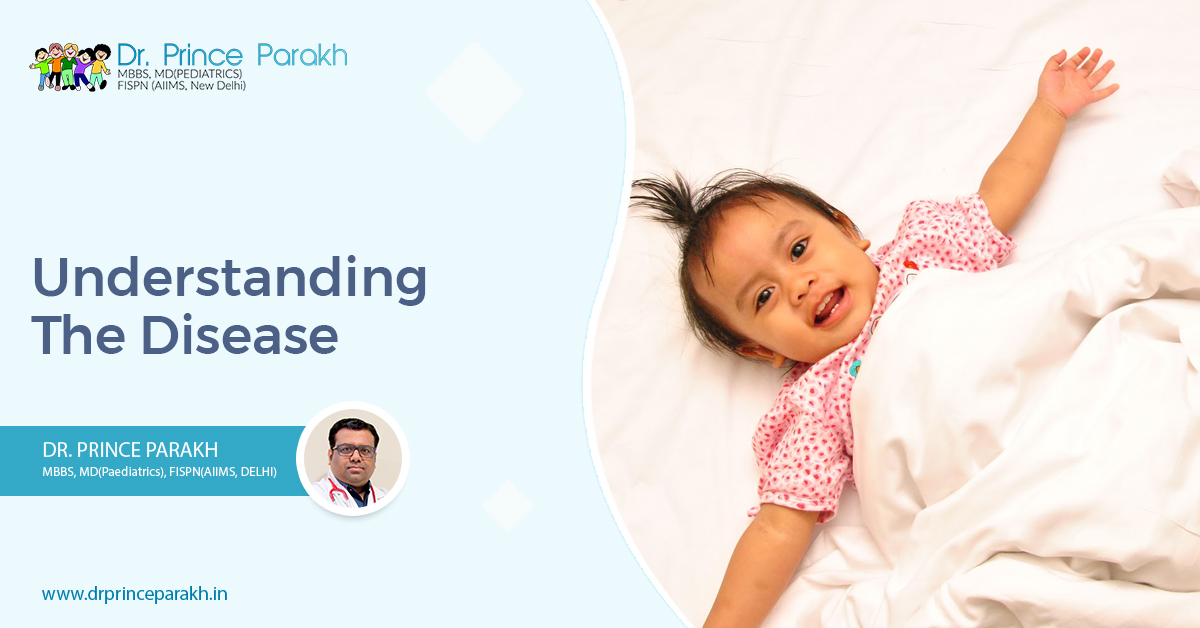 Whether your child has congenital heart valve problems or a combination of complex congenital heart defects you can consult your best pediatric doctor for help. If you notice the following signs for your baby, call your healthcare provider immediately:
Aortic stenosis
Pulmonary atresia
Ebstein anomaly
Pulmonary stenosis
Tricuspid atresia
Hypoplastic left heart syndrome
Transposition of the great arteries
Types Of Congenital Heart Disease
Atrial septal defect
Atrioventricular canal defect
Bicuspid aortic valve
Coarctation of the aorta
Congenital mitral valve anomalies
Double-outlet right ventricle
Ebstein anomaly
Eisenmenger syndrome
Hypoplastic left heart syndrome
Kawasaki disease
Long QT syndrome
Partial anomalous pulmonary venous return
Patent ductus arteriosus
Patent foramen ovale
Pulmonary atresia
Pulmonary atresia with intact ventricular septum
Pulmonary atresia with a ventricular septal defect
Pulmonary valve stenosis
Tetralogy of Fallot
Total anomalous pulmonary venous return
Transposition of the great arteries
Tricuspid atresia
Truncus arteriosus
Vascular rings
Ventricular septal defect
Wolff-Parkinson-White syndrome
According to medical experts, there are different aspects that are responsible for congenital heart disease for your babies such as genetics, certain medical conditions, medications, environment, and lifestyle choices, such as taking alcohol or smoking.
This doesn't necessarily mean that you are taking, but if your partner is going through this type of lifestyle choice this could have harmed your child's growth. To get the best treatment for your child, visit the best critical care in Siliguri.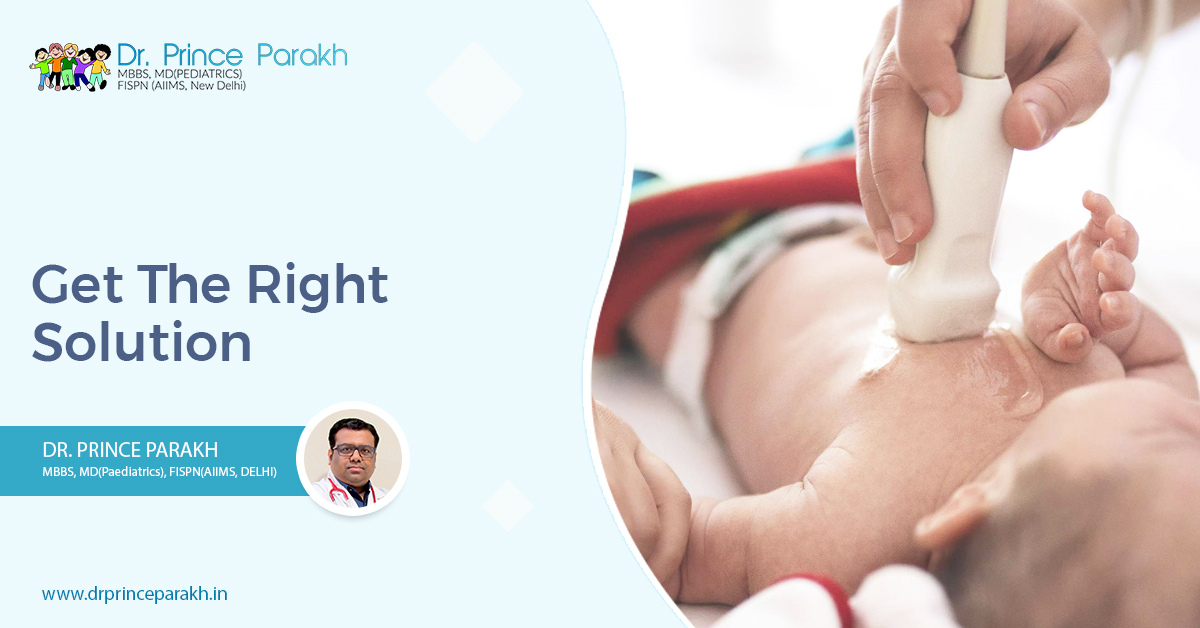 If your child has growth delays, your doctor diagnoses with a stethoscope and if suspects it's a congenital heart defect, then the doctor will ask for some tests such as:
ECG or EKG
Pulse oximetry
A heart MRI
Chest X-ray
Echocardiogram
Cardiac catheterization
After proper diagnosis, depending on the condition the doctor will go for useful medications or surgery to treat congenital heart defects in a permanent manner. Some children need regular checkups while others need other procedures and surgeries throughout their life.
---