About Dr. Prince Parakh
MBBS, MD(Paediatrics), FISPN(AIIMS, DELHI)
Dr. Parakh has achieved MBBS and MD (Pediatrics) qualifications. He is a brilliant Neonatologist from Siliguri delivering Quality care to the CHILDREN. He is a newborn, Child & Adolescent specialist. Dedicated specially with Neonatology, Vaccinology, Childhood Asthma, Paediatric Nephrology, infectious Diseases, Behavioural Problems, New born &pediatric critical care.

He has few international papers and awards to his name. One such distinction includes accomplishment of first prize presented by Indian Academy of Pediatrics for showcasing an outstanding Research presentation. He is actively involved in the immunization program that protects children against infectious diseases. He is one of the leading and reputed pediatricians of the region. He has been awarded Icon of North Bengal Award. He Associated with NeotiaGetwel Hospital, Siliguri & New RamkrishnaSevaSadan Siliguri. He is the Owner & Director of the Best Pediatric Clinic of the town - New Born & Child Clinic, Burdwan Road, Siliguri.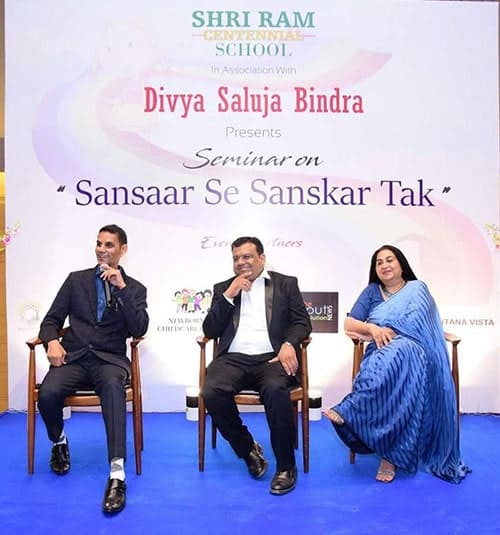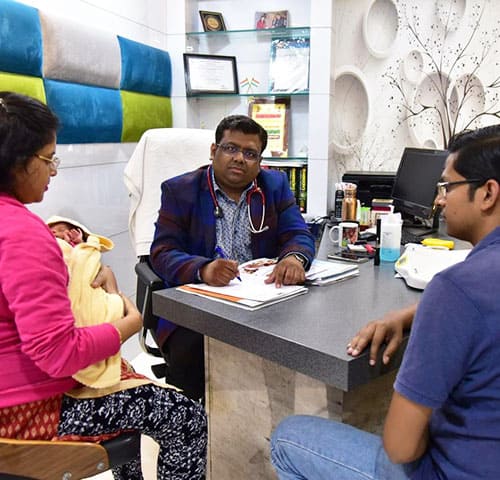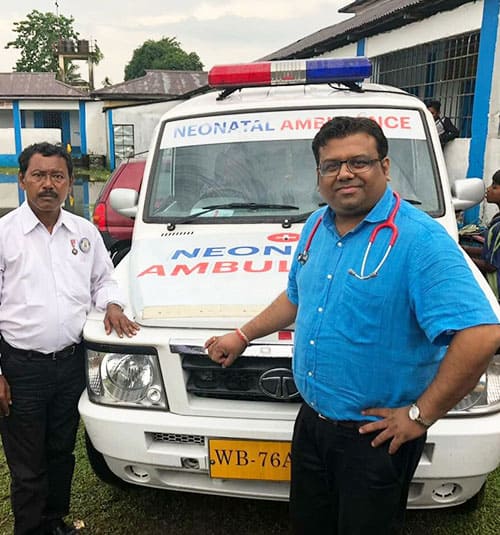 Achievements
Consultant Pediatrician at Neotia Getwel Healthcare Centre, Siliguri.
Director - Newborn and Child Care Clinic, Siliguri.
Areas of Interest - Neonatal and Pediatric Intensive Care , Vaccination , Pediatric Nephrology.
Three publications (Pubmed Indexed).
Chairperson, Speaker, Panelist, Moderator in many national and international conferences.
Recieved First Prize of IAP in year 2011 for Research Paper Presentation.
Awarded ICON OF NORTH BENGAL AWARD by Dainik Jagran
Featured as India's Top Pediatrician by Medgate today released in IAP PEDICON .
NRP master trainer.
Trainer for NTEP.
Trainer for MISSION UDAY (IAP).
ISPN fellowship from prestigious AIIMS , New Delhi.
NC-ECD trainer.