Best Paediatric Gastrologist in Siliguri
The physiology of childrenexperiences continuous growth and their medicinal needs are quite exclusive. Not just that, they're different from adults within the way they express their concerns also. They're going to be unable to properly answer medical questions and are likely to be uncooperative and anxious. If your child is affected by issues like constipation, vomiting, and reflux, we recommend you consult our expert gastroenterologist. Paediatric nutrition and gastroenterology experts provide look after children having problems with their alimentary canal.
Dr Prince Parakh, the leading paediatric gastrologist in Siliguri ensures the simplest possible treatment plan for youngsters. The care team includes the kid, the guardian or the parent, medical care provider and subspecialist. The treatment plan for every child is exclusive and therefore the present and future medical needs of the kid are always taken into consideration, alongside family preferences and ethnic and social considerations.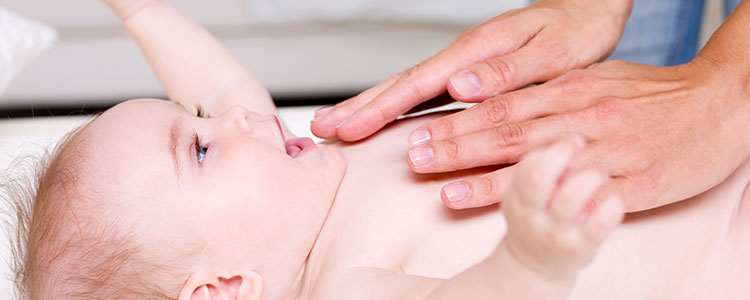 What sorts of treatment are provided by paediatric gastroenterologists?
Paediatric gastroenterologists provide treatment options for:
Lactose intolerance
Bleeding from the alimentary canal
Complicated or severe oesophageal reflux disease (reflux or GERD)
Food allergies or intolerances
Inflammatory bowel disease
Liver disease
Short bowel syndrome
Acute or chronic abdominal pain
Chronic constipation
Vomiting
Severe or chronic diarrhoea
Pancreatic insufficiency (including cystic fibrosis) and pancreatitis
Feeding disorders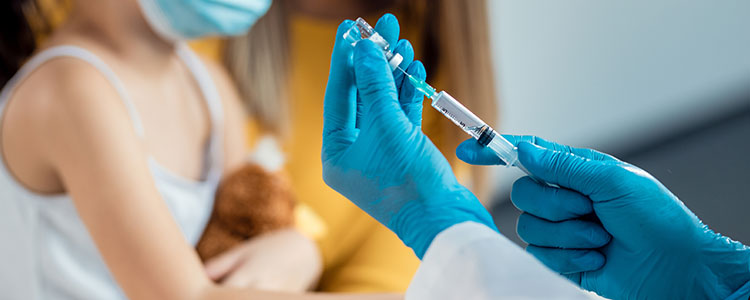 Consult with the best paediatric gastrologist in Siliguri
Paediatric gastroenterologists are specially trained to perform diagnostic tests on the gastrointestinal system of youngsters. Treatment is additionally provided for swallowing issues, bleeding or other problems within the intestines.
Dr Prince Parakh, the leading paediatric gastrologist in Siliguri has extensive experience and expertise in managing nutritional issues in children. they will also diagnose and treat children, teens and even infants with the disease. These medical professionals treat children right from birth to late teen years. Hence, if your child has any issues associated with his or her gastrointestinal system, liver or nutritional issues, consult with Dr Prince Parakh.
---