Best Child Neurologist in Siliguri
A child neurologist, or paediatric neurologist, may be a doctor that deals with diseases and conditions that affect the nervous system. For instance, if your child has seizures, delayed speech, poor muscular tonus, or frequent headaches, your paediatrician may ask a neurologist for an evaluation. Consult Dr Prince Parakh, the leading child neurologist in Siliguri.
Signs you must take your child to a child neurologist
While it's hard to understand when to hunt specialized medical aid for your child, paediatric experts recommend a fast evaluation by your child's doctor if your child is showing a decline in developmental milestones.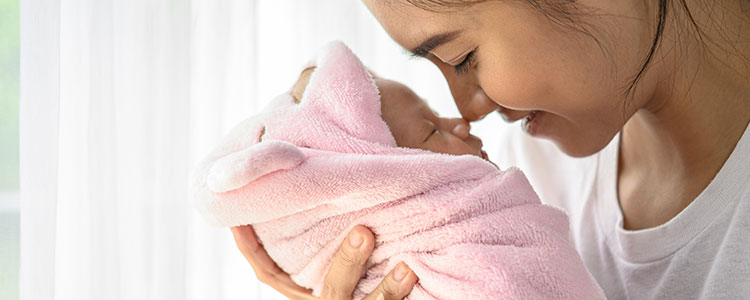 Early diagnosis and intervention are key. If your child's normal behaviour has changed dramatically, call their paediatrician for an evaluation.
Warning signs of a nervous disorder include:
Abnormal muscular tonus at birth
Seizures
Floppy baby
Subtle staring/unresponsive episodes
Slow language and/or motor skills
The decrease in developmental milestones
Common paediatric problems
Epilepsy (Convulsion or Fits)
Movement disorders
Muscle disorders
Traumatic brain injuries
Complex neurodevelopmental disorders
Peripheral nerve diseases
Malformations of the central systema nervosum
Neuro-degenerative and Neuro-metabolic disorders
Tumours of the central systema nervosum
Neuro-cutaneous syndromes
Neuro-psychiatric & Neuro-vascular diseases
Treatment performed by a child neurologist
The neurological procedures depend on the condition of the patient. There are multiple procedures which will only be administered by paediatric neurologists. The examination and check-up process are typically very simple. Thanks to the present technological advancements, neurological procedures and coverings are now simplified for everybody by making them painless and efficient.
Consulting best child neurologist in Siliguri
With a vision to spread positive healthcare in all families with children, Dr Prince Parakh has set his foot to become the leading child neurologist in Siliguri. He ensures a holistic treatment and diagnosis of neurological disorders and lays a major stress in healing and effective recovery. With a high-success rate, Dr Prince Parakh is one of the best child doctors in North Bengal treating with compassion and care.
---
Make An Appointment