Best Neonatologist in Siliguri
If you are about to enter parenthood, then this is something useful for you. Due to certain medical or genetic factors, there are chances of premature arrival of your baby. There are many risks related to the health of your premature child.

However, now there are concerned medical practitioners, neonatologists particularly for your premature babies and their health defects. A neonatologist takes care of your child from the time of their birth until they are discharged from the intensive neonatal care unit.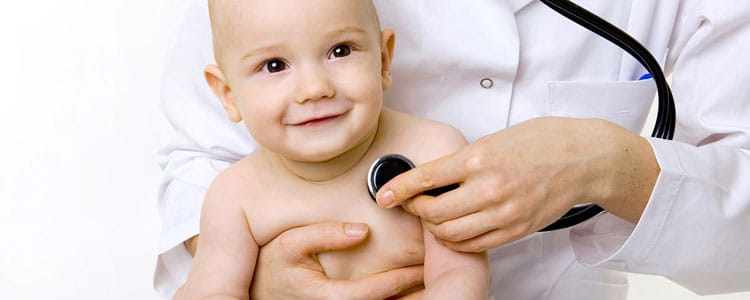 Who is a Neonatologist?
Neonatologists are child specialists who diagnose and treat infants before they are born or children born with birth defects. They also deal with complications needing serious attention in the infants. The neonatologists treat the newborns in case of critical issues like congenital malformations and low birth weight.
When is the attention of Neonatologist required?
Neonatologists are responsible of the overall care of the newborn present in the intensive care. The neonatologist treats infants under hospitalization. There are several conditions of the newborn, which require a neonatologist to come in action.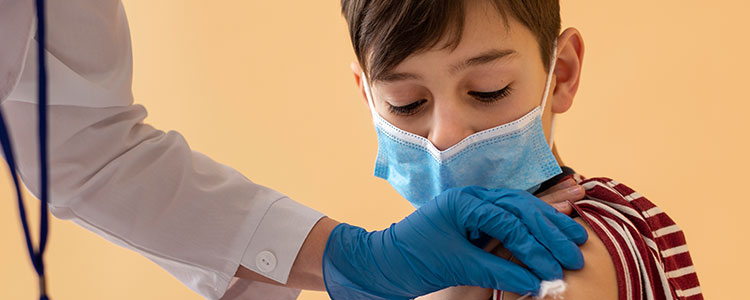 Premature birth
Born with defects
Underdeveloped digestive system
Difficulty in breathing
Low oxygen level
Problems in heart
Problems in lungs
Jaundice during the time of birth
Infections from the time of birth or just after birth
Congenital malformations which may require surgery
Finding your neonatologist in Siliguri
Dr Prince Parakh (MBBS, MD (Paediatrics), FISPN (AIIMS, DELHI) is a newborn, Child & Adolescent specialist and a brilliant Neonatologist from Siliguri delivering excellent care to the children. He is one of the leading and reputed paediatricians of the region and is awarded with the Icon of North Bengal Award. He is actively involved in the immunization program that protects children against infectious diseases.

Dr Parakh is associated with NeotiaGetwel Hospital, Siliguri & New RamkrishnaSevaSadan Siliguri. He is also the Owner & Director of the Best Pediatric Clinic of the town - New Born & Child Clinic, Burdwan Road, Siliguri.

Your newborn's healthy future is in your hands
Make An Appointment