Best Paediatrician Doctors in Siliguri
"85 percent of who you are-your intellect, your personality, and your social skills-is developed by age 5. Let's invest where it makes the most difference."

Infancy is a very critical stage. A child grows rapidly until the age of 5. Therefore, your newborn baby requires much more nurturing and care under the right supervision for healthy development. Especially infants, who are extremely sensitive, require professional attention.

Paediatricians are the professional caregivers for your infants. Choose an ideal and experienced practitioner with the respective qualifications needed for a paediatrician doctor. Apart from the qualifications, your kid's child specialist should be patient and communicative.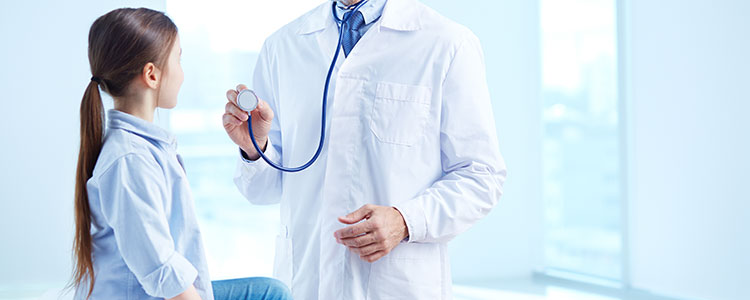 Who is a Paediatrician doctor?
The word paediatric itself means 'healer of children'. Paediatrician doctors are the child specialists in charge of the general health and fitness of your newborn baby. They also manage all aspects of physical, mental and nutritional health of the infants. Paediatrician doctors diagnose and treat all the problems in newborn babies from common illnesses to serious cases.
When to consult a Paediatrician doctor?
You must choose a paediatrician doctor, right at the time of your child's birth. An infant requires regular check-up for their proper growth and development. An ideal paediatrician doctor treats the child until adolescence. However, certain where there is an immediate need to see the paediatrician. Your newborn suffers from various symptoms, which alarms you for attention-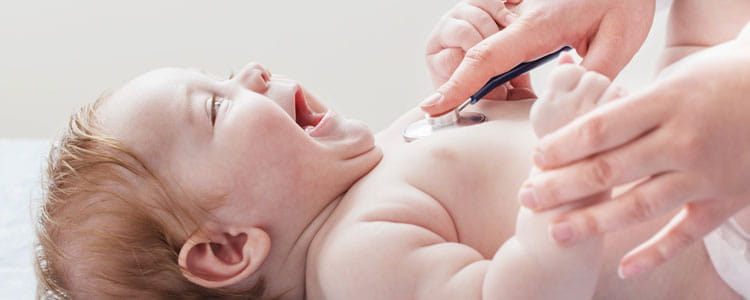 Respiratory problems
Sleeping disorders
Chromosomal abnormalities
Constipation
Allergies and infections
Delay in growth and development
Problems with muscles or bones
Deficiency of nutrients in body (vitamins and iron)
Serious problems like epilepsy or autism
Finding your Paediatrician doctor in Siliguri
Common illness could be a sign of serious issue. Parents are advised to take the baby for regular checkup to the child specialist, and keep a cool mind.

Dr Prince Parakh (MBBS, MD (Paediatrics), FISPN (AIIMS, DELHI) is a newborn, Child & Adolescent specialist and dedicated specially with Neonatology, Vaccinology, Childhood Asthma, Paediatric Nephrology, infectious Diseases, Behavioural Problems, New born &pediatric critical care. He is one of the leading and reputed paediatricians of the region and is awarded with the Icon of North Bengal Award. He is actively involved in the immunization program that protects children against infectious diseases.

Your newborn's healthy future is in your hands
Make An Appointment